Contact Us
Related Topics
Jasper Municipal Swimming Pool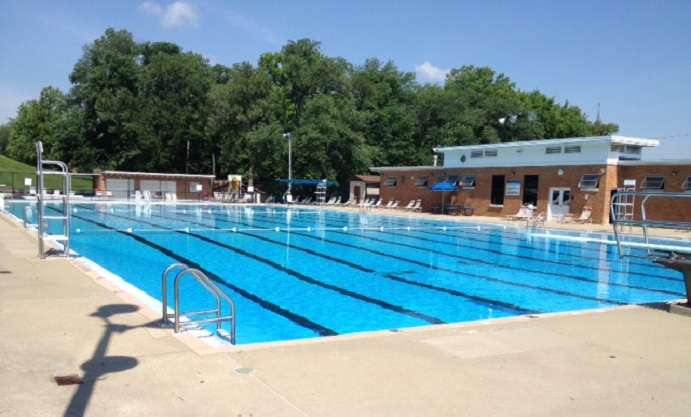 The Jasper Municipal Swimming Pool, located in Jaycee Park near 15th and Bartley Street, opens Memorial Day weekend in May.
Hours-Closed until Memorial Weekend 2018
The pool opens daily from 12:00 noon to 7:00 p.m.
Wednesday night twilight swim from 8:00 p.m. to 10:00 p.m.
Cost
Family season coupon books are available at the ticket booth. Cost of a 20 coupon book is $50.00.
General admission to the pool is $4.00 and children under 4 are admitted free when accompanied by an adult.
Private parties are offered in the evenings from 7:00 - 9:00 p.m. There must be at least 25 people minimum with a charge of $60.00 per hour plus $2.00 admission per person. (No coupon books).

There is a lease agreement that has to be signed by both the lessee and the city. Call the pool at (812) 482-1789 and ask for the manager to set up a date and time to meet and go over the lease agreement. The manager will be available 12:00 noon to 7:00 p.m once the pool has opened for operation.
Lessons
Registration for swimming lessons will be held May 17th, 2017 from 6:00 p.m. to 7:00 p.m. at the Arnold F. Habig Community Center Banquet Room. For more information please contact the Municipal Swimming Pool at (812) 482-1789.