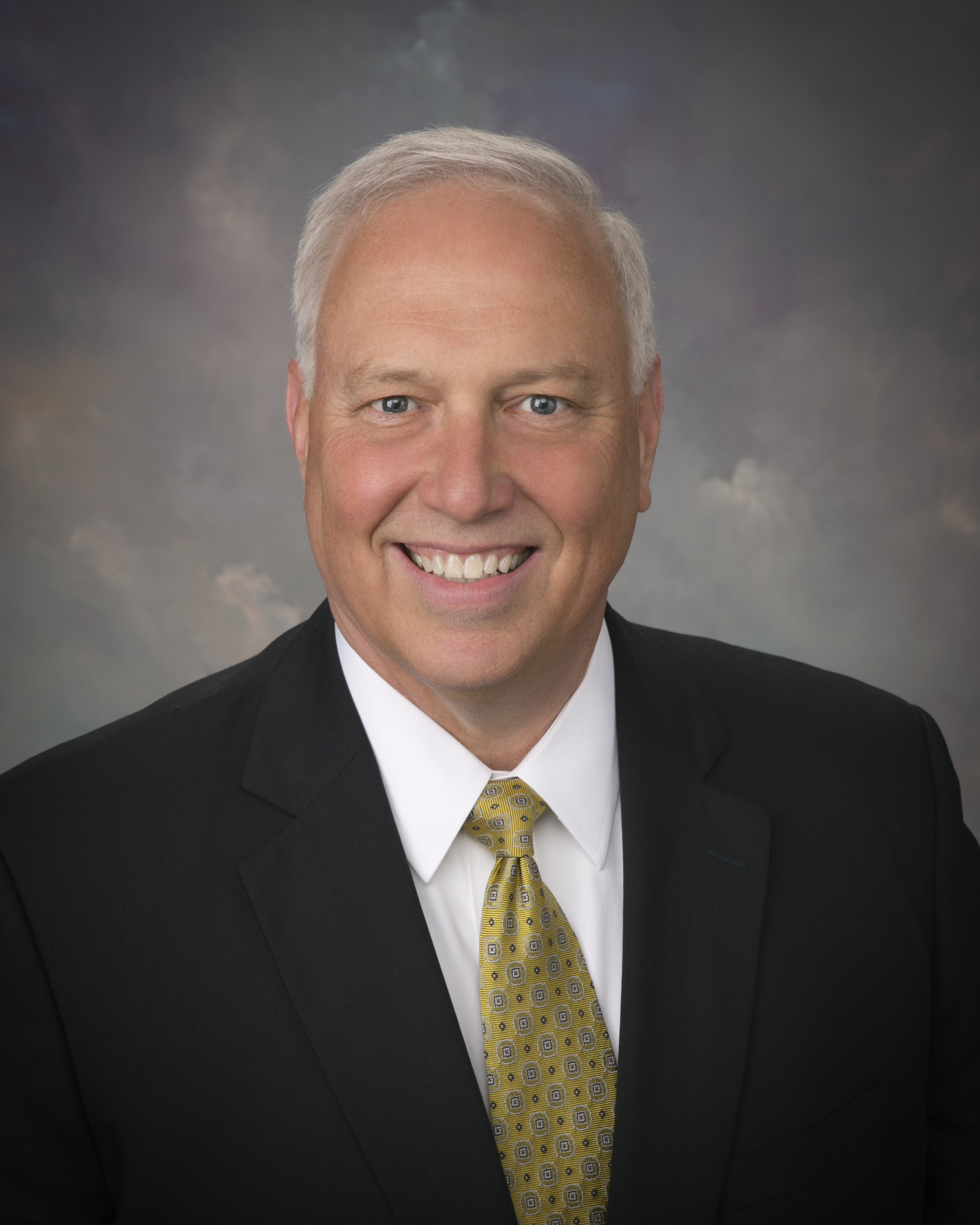 Mayor Dean Vonderheide
As Chief Executive Officer, the mayor is responsible for the overall operation of city government. The mayor's term of office is for four years with no restrictions on the number of terms which can be served.
Dean Vonderheide was elected as Jasper's next mayor on Wednesday, December 26, 2018 by a Republican Precinct Caucus. He served the remaining year on the term of outgoing Mayor Terry Seitz who left office on January 6, 2019 to accept a position with United States Senator-elect Mike Braun.
Jasper was recognized by USA Today as the 14th best community to live in the United States and was recognized as the 2018 Community of the Year by the Indiana Chamber of Commerce. The City is collaborating and investing in world-class amenities to serve all citizens. The new Parklands of Jasper is a 75-acre nature destination on a former golf course. Jasper's award-winning public arts program is partnering with the Jasper Public Library to deliver arts, culture and a 21st century library under one roof in the Jasper Cultural Center. Jasper has also been continually named one of Indiana's Safest Cities and we are the only INSHARP certified government in the state.
Powers & Duties
Enforces the ordinances of the city and the statutes of the state.
Calls special meetings of the legislative body when necessary.
Supervises subordinate officers.
Fills vacancies in city offices when required.
Signs all bonds, deeds, and contracts of the city and all licenses issued by the city.
Approves or vetoes ordinances, orders, and resolutions of the legislative body.
Adopts rules and regulations for individual departments.
Prepares the city budget for council review.
Serves as presiding officer of the council.
Administrative Assistant
: Lisa Bower -
lbower@jasperindiana.gov
- (812) 482-4255
Past Mayors
George P. Wagner 7/1915 - 12/1934
John Lorey 1/1935 - 7/1937
Roman Kunkel 8/1937 - 12/1942
Charles Bartley 1/1943 - 8/1945
Herbert Thyen 9/1945 - 12/1951
Edward J. Lorey 1/1952 - 12/1959
Edwin B. Knies 1/1960- /1963
Francis J. Sermersheim 9/1963 - 12/1963
Jack E. Newton 1/1964 - 12/1971
Robert E. Parker 1/1972 - 12/1979
Jerome "Chick" Alles 1/1980 - 12/1991
William J. Schmitt 1/1992 - 12/2011
Terry Seitz 1/2012 - 1/6/2019
Dean Vonderheide 1/7/2019 - Current