Contact Us
Phone:


(812) 482-4255

Fax:


(812) 482-5047
Department Hours:
M-F 7:30 a.m.-4:00 p.m.
In This Department
Boards & Commissions
More Information
Mayor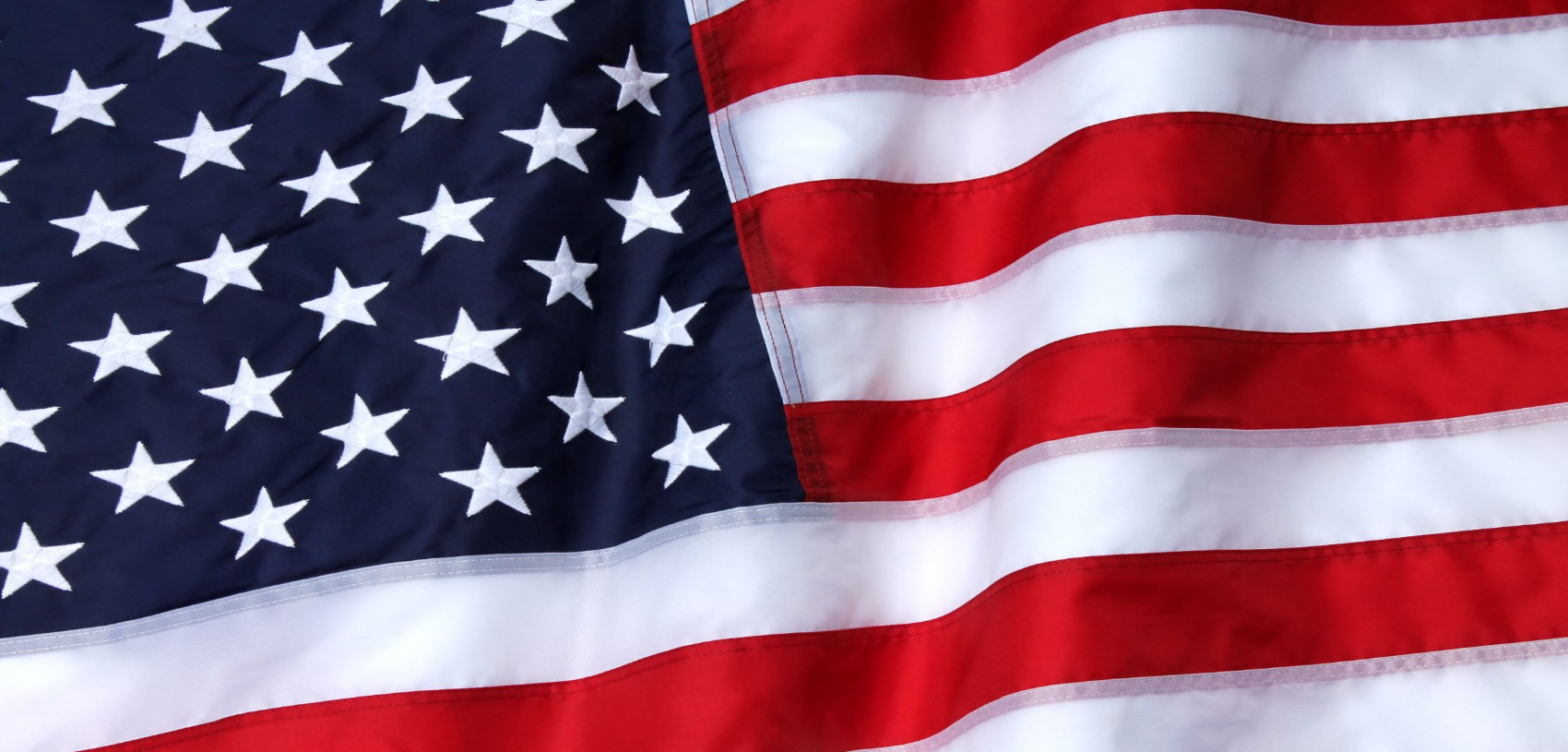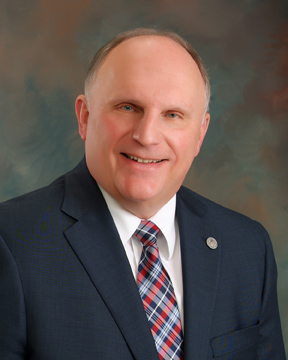 Mayor Terry Seitz
As Chief Executive Officer, the mayor is responsible for the overall operation of city government. The mayor's term of office is for four years with no restrictions on the number of terms which can be served.
Terry Seitz began serving his term as Mayor of Jasper, Indiana, on January 1, 2012, bringing expertise in the fields of executive leadership, communications and marketing to the citizens of Jasper.
In the ensuing years, Jasper has experienced unparalleled economic development from among diverse industry sectors including manufacturing, logistics, healthcare, technology and housing. Jasper is becoming known as "The City of Headquarters" with more than a dozen regional, national and global companies calling her home. Combined with public sector projects over $200,000,000 of new investment has been completed or announced since Seitz came into office.
Under Mayor Seitz the City has focused on and invested in redevelopment, especially in the downtown area, repurposing more than 700,000 square feet of former industrial space. Downtown Jasper was placed on the National Register of Historic Places in 2017. These efforts were spearheaded by his creation of the Department of Community Development & Planning.
The City is collaborating and investing in world-class amenities to serve all citizens. The new Parklands of Jasper is a 75-acre nature destination on a former golf course. Jasper's award-winning public arts program is partnering with the Jasper Public Library to deliver arts, culture and a 21st century library under one roof in the Jasper Cultural Center. Jasper has also been continually named one of Indiana's Safest Cities and we are the only INSHARP certified government in the state.
In addition to leading the City, Seitz serves in an official capacity on several boards including the state municipal association, Aim; Dubois Strong; and Jasper LEADs - a multi-million fund drive for arts and culture projects.
Prior to entering into public service Seitz led his own leadership and human performance company for six years following a career in marketing and communications for more than 30 years.
Terry and his wife, Deena, have four adult daughters and six grandchildren. To honor the memories of their late spouses, Terry and Deena passionately support the battles against ALS (Lou Gehrig's Disease) and leukemia.
Powers & Duties
Enforces the ordinances of the city and the statutes of the state.
Calls special meetings of the legislative body when necessary.
Supervises subordinate officers.
Fills vacancies in city offices when required.
Signs all bonds, deeds, and contracts of the city and all licenses issued by the city.
Approves or vetoes ordinances, orders, and resolutions of the legislative body.
Adopts rules and regulations for individual departments.
Prepares the city budget for council review.
Serves as presiding officer of the council.
Administrative Assistant
: Lisa Bower -
lbower@jasperindiana.gov
- (812) 482-4255
Past Mayors
George P. Wagner 7/1915 - 12/1934
John Lorey 1/1935 - 7/1937
Roman Kunkel 8/1937 - 12/1942
Charles Bartley 1/1943 - 8/1945
Herbert Thyen 9/1945 - 12/1951
Edward J. Lorey 1/1952 - 12/1959
Edwin B. Knies 1/1960- /1963
Francis J. Sermersheim 9/1963 - 12/1963
Jack E. Newton 1/1964 - 12/1971
Robert E. Parker 1/1972 - 12/1979
Jerome "Chick" Alles 1/1980 - 12/1991
William J. Schmitt 1/1992 - 12/2011
Terry Seitz - 1/2012 - Current
Recent News
View More