Contact Us
Phone:


(812) 482-1130

Fax:


(812) 634-1060
Department Hours:
Mon. - Fri. 7a.m. to 4p.m. Sat. (Recovery Site Only) 7a.m. to 12p.m.
In This Department
More Information
Street Department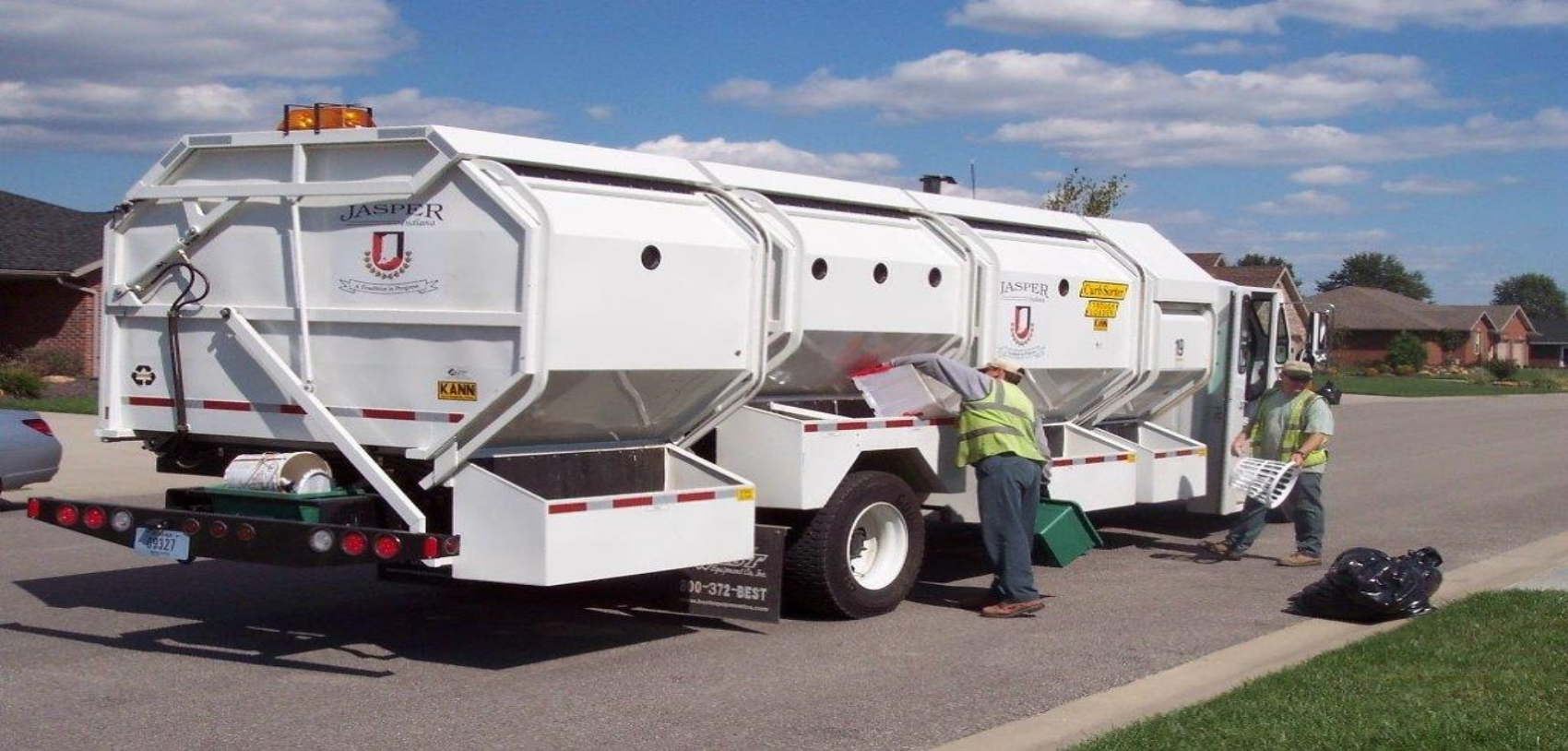 The Jasper Street Department strives to provide the best possible services to the citizens of Jasper.
The utilization of dedicated employees and proactive leadership; along with the pride of our residents, our
goal is to provide a beautiful city and safe environment for all. The street department works generously with
all of the other departments in the city to provide efficient service to the residents.

The services provided by the street department include:
Street maintenance (including paving, restoration, preservation, sealing, markings, etc...)
Storm sewer maintenance/inspection
Trash/Recyclable Collection
Yard Waste Collection
Leaf Collection
Snow and Ice Control
Mosquito Monitoring/Preventative treatment
Street Sweeping
Mowing Right-of-Ways
Street Sign Maintenance
Oversee volunteer Adopt-A-Street Program
If you have a question, concern, or suggestion please feel free to contact us.