Contact Us
Phone:


(812) 482-3070

Fax:


(812) 634-6997
Department Hours:
M-F 8:30 a.m.-5:00 p.m.

Box Office
M-F 8:30 a.m. 5:00 p.m.
One Hour Prior to
Curtain Time

Krempp Gallery
M-F 8:30 a.m.-5:00 p.m. Th. 8:30 a.m.-7:00 p.m. Sun. 12:00 p.m.-3:00 p.m.
Related Topics
Division
Boards & Commissions
More Information
Quick Draw and Plein Air 2017

Dubois County Open
Quick Draw and Plein Air Event
Jasper Community Arts is hosting its 2017 Quick Draw and Plein Air painting event on the second weekend in May. We invite artists to attend one or both events. Dubois County features many quaint villages, rivers, fields, lakes, monasteries, and much more. Cash prizes and more.
This year's judge is Wyatt LeGrand, a nationally-known plein air painter famous for his vibrant colors and unique style. Wyatt LeGrand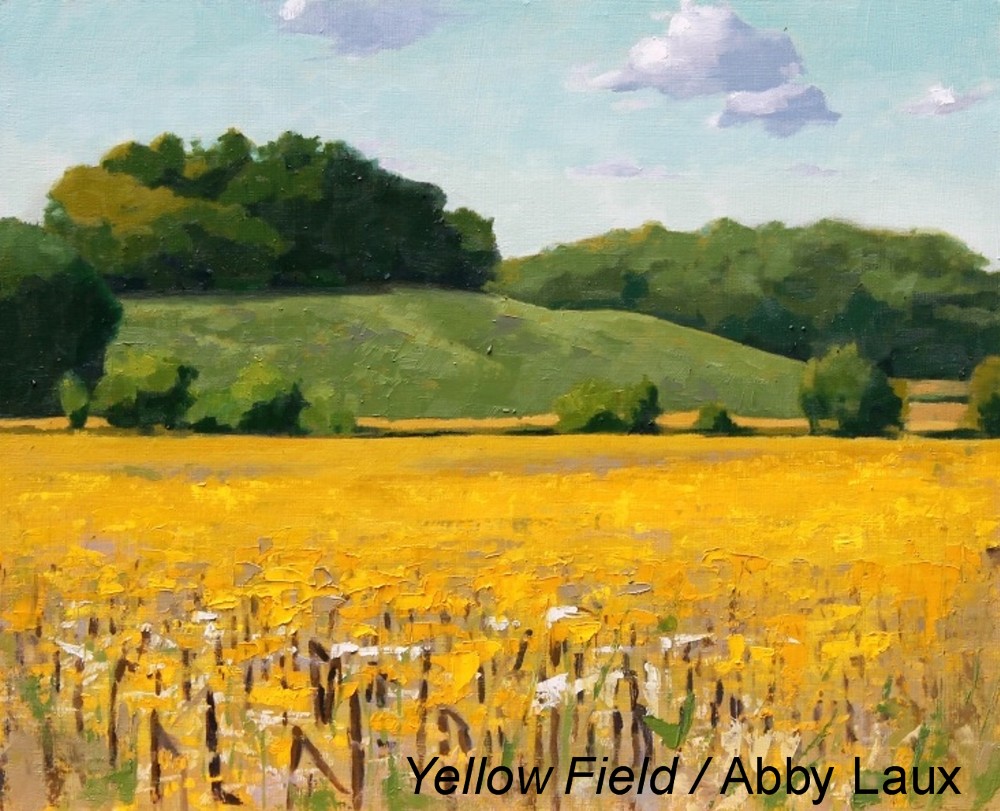 SCHEDULE

Plein AirFriday, May 12th At the Schaeffer Barn
8:00 am - Canvas Stamping for Plein Air (if you are participating both days)
3:30 pm - Canvas Stamping for Quick Draw
4:00 - 6:00 pm - Quick Draw event
6:00 - 6:30 pm - Prepare artwork for judging
6:30 - 7:30 pm - Judging and awards, silent auction
4:00 - 9:00 pm - Music and Cash Bar
Join us at the Schaeffer Barn in downtown Jasper, Indiana for this Quick Draw event. Many subject options to choose from including the 100 + year old barn, outbuildings, wagons, equipment, flower gardens and fountains. Nearby Riverwalk and industrial area. You do not have to paint in the exact area but you must be back and ready for judging when the last horn blows.
Auction and silent auction. Music and cash bar to follow.
Saturday, May 13th, at River Walk, Shelter House #4
8:00 am - 5:00 pm Canvas stamping
5:00 - 5:30 pm Frame and prepare your artwork for judging
5:30 - 6:00 pm Plein Air judging and awards.
Check in at shelter house #4 on the Riverwalk at 8 a.m. to get your canvases stamped if you didn't get them stamped the day before. Artists are invited to paint anywhere in Dubois County and to meet back at the shelter house at 5 p.m. for exhibit and awards. Maps will be given to some scenic county sites.
Download Quick Draw and Plein Air registration form. 2017 Quick Draw - Plein Air Painting application
Register by March 31st and save!
Please contact Emily Peak at 812-482-3070 if you have questions about this event. Or e-mail her at: visualarts@jasperindiana.gov