Contact Us
Phone:


(812) 482-3070

Fax:


(812) 634-6997
Department Hours:
M-F 8:30 a.m.-5:00 p.m.

Box Office
M-F 8:30 a.m. 5:00 p.m.
One Hour Prior to
Curtain Time

Krempp Gallery
M-F 8:30 a.m.-5:00 p.m. Th. 8:30 a.m.-7:00 p.m. Sun. 12:00 p.m.-3:00 p.m.
Related Topics
Boards & Commissions
Astra Theatre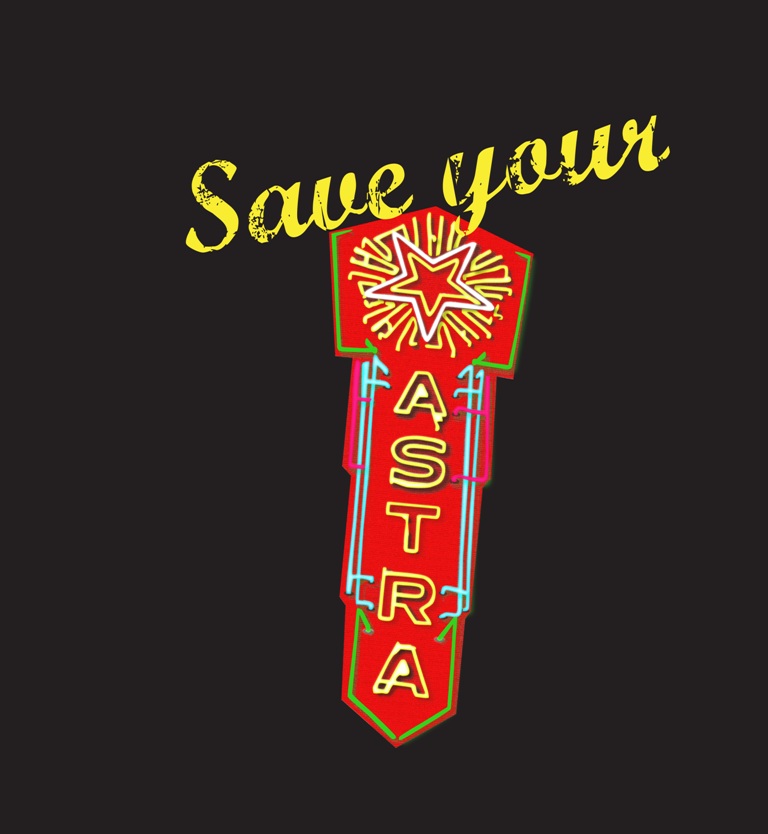 Jasper Community Arts is creating a partnership with The Next Act, a non-profit organization which is seeking to acquire and renovate The Astra Theatre in downtown Jasper. If you would like to learn more or to donate to their fundraising campaign, please follow the link below.