Contact Us
Phone:


(812) 482-4255

Fax:


(812) 482-7852
Department Hours:
M-F 7:30 a.m.-4:00 p.m.
Related Topics
Division
Boards & Commissions
More Information
Geographic Information Systems
What is GIS?
GIS is a technology that joins the graphical features in the world (Map) with detailed information about those features (Attributes). It allows computerized data management that can then be used to capture, store, manage, retrieve, analyze, and display spatial information.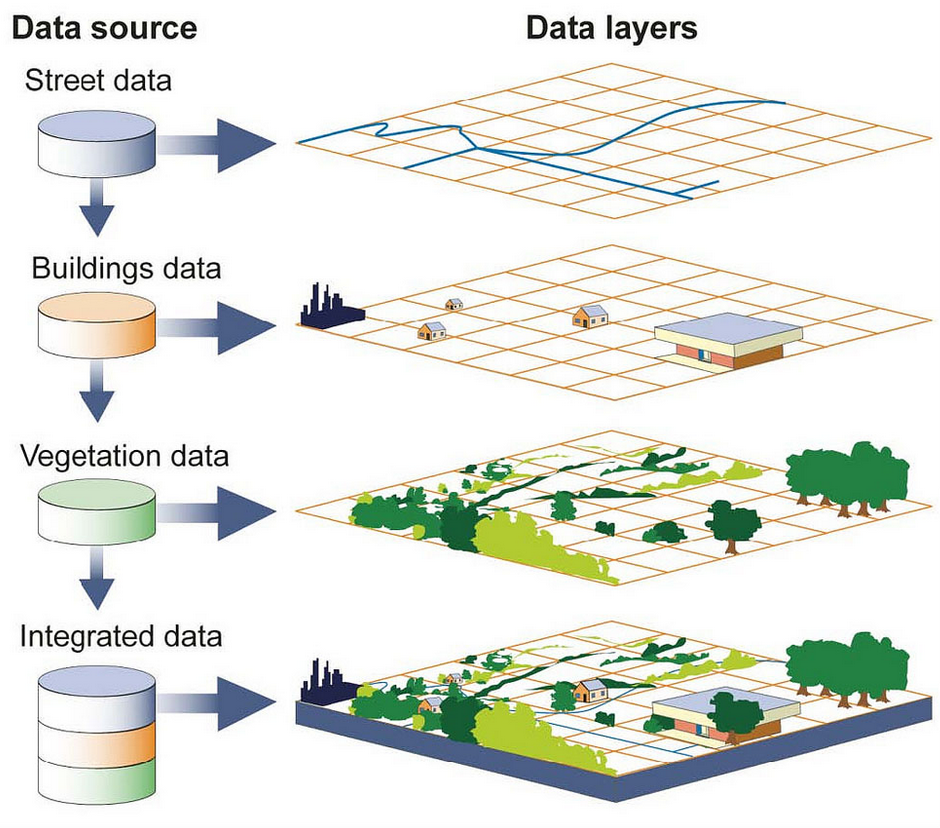 To learn more about GIS, take a tour of our GIS software provider's website here or check out the Indiana Geographic Information Council website.

How is the City implementing GIS?
The City of Jasper Utilities, Street Department, Community Development & Planning Department & Engineering Department are using GIS as a tool to visualize information and integrate a wide variety of data to assist with planning activities, problem solving, and decision making. Current information can be accessed at Jasper City Hall in the Engineering Department.
How can I use GIS?
Most people at this point think to themselves "I don't use it", but they do; Without even thinking, tens of millions of people access directions and look-up local businesses from hand-held devices every day. Read more.
City of Jasper GIS
Mapping Related Links
Free Map Data & Viewers
Indiana Map (Free statewide data. Everything from demographics to soil maps & imagery to infrastructure)
National Map Viewer (Free imagery, shaded relief, TOPO's)
Local Businesses
What can GIS do for your business? Check out this Forbes article.
Did you know that you can create and/or update your business information on Google Maps, free? Check this out to start.